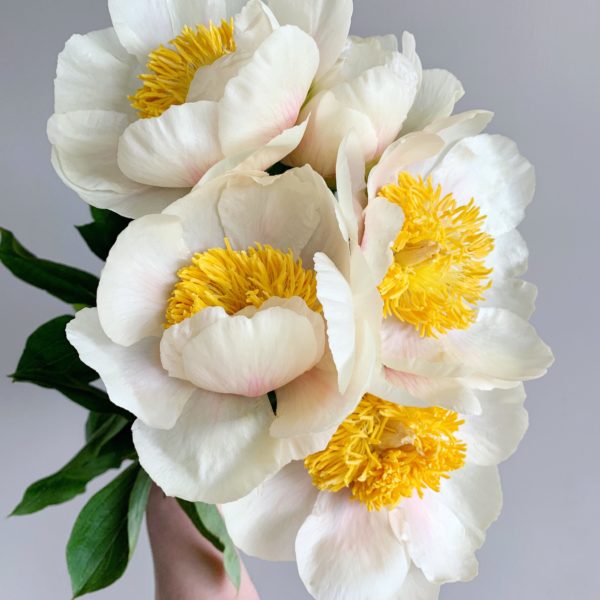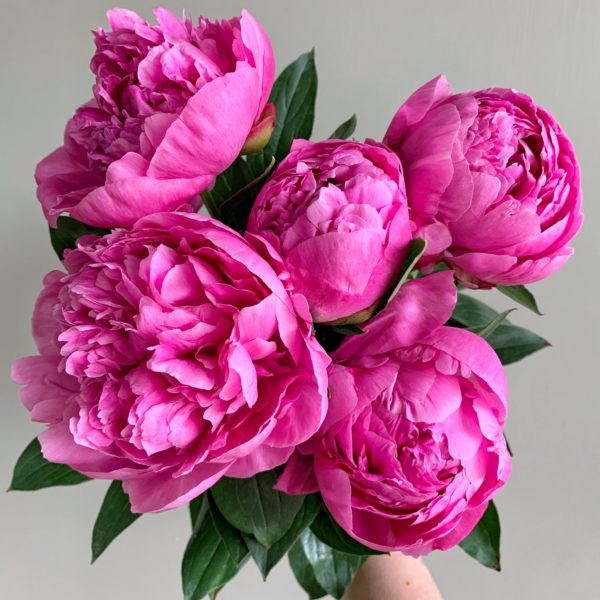 Nashville's Favorite Wholesale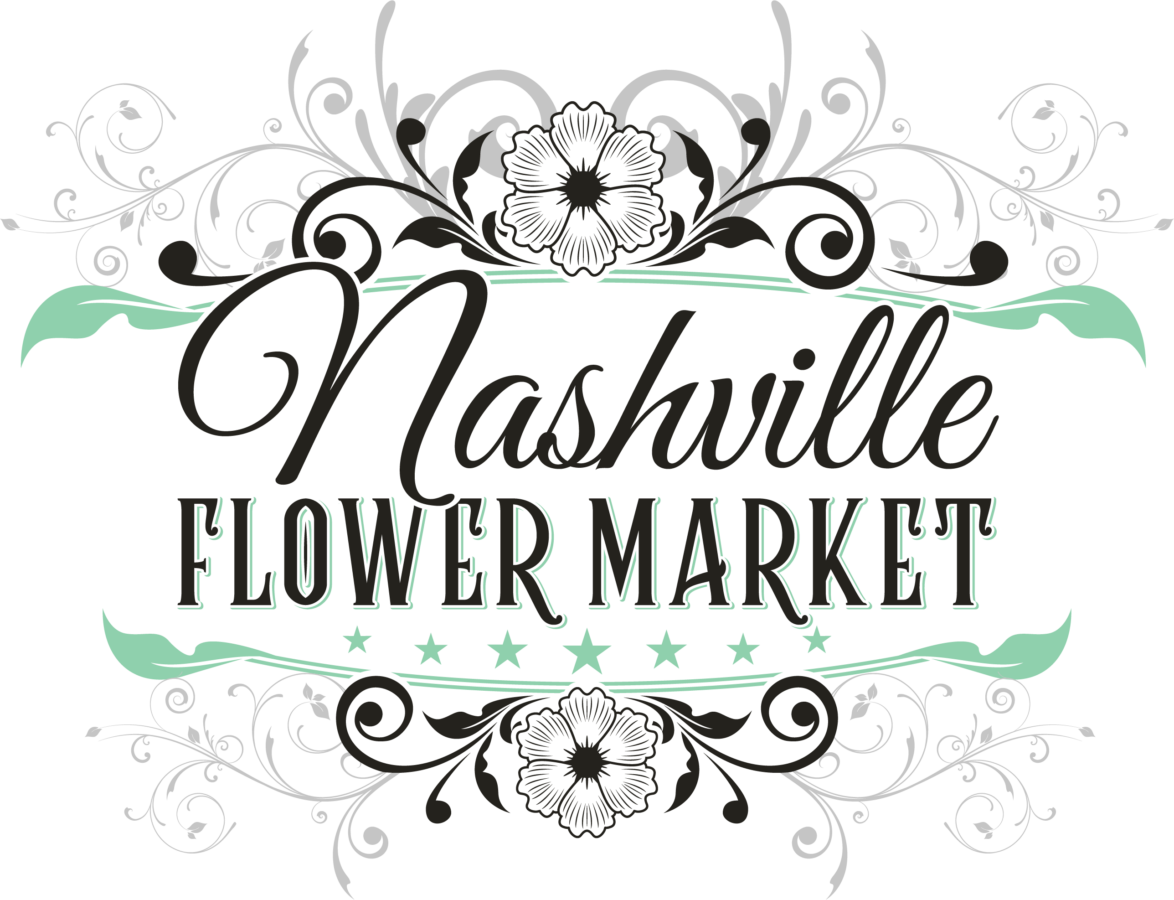 Welcome to Nashville's most unique place to buy bulk flowers! Plan your visit to our shop today!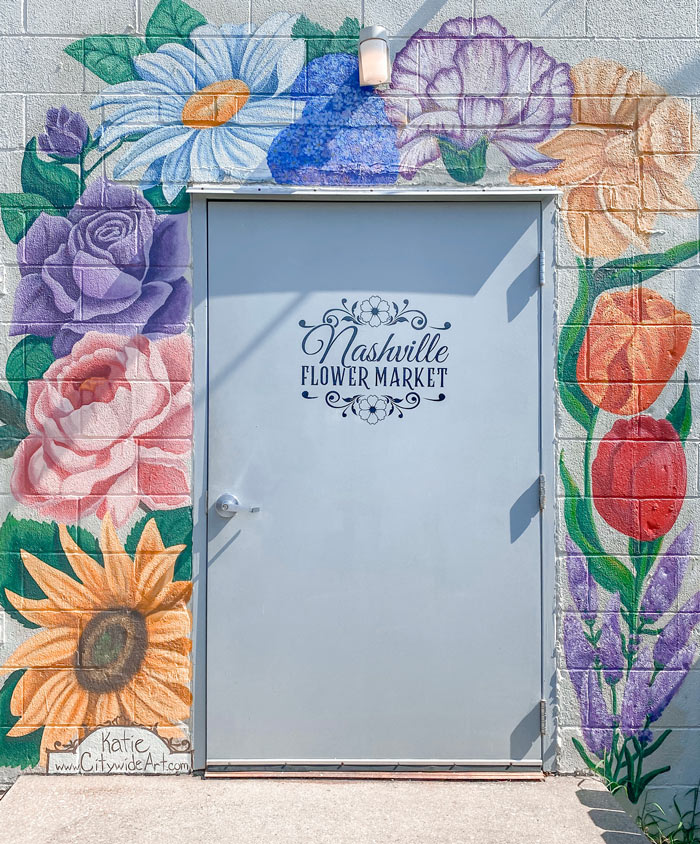 2615 Lebanon Pike
Suite B
Nashville, TN 37214
(Located behind O'Reilly Auto Parts)
9 AM – 6 PM Monday – Friday
8 AM – 4 PM Saturday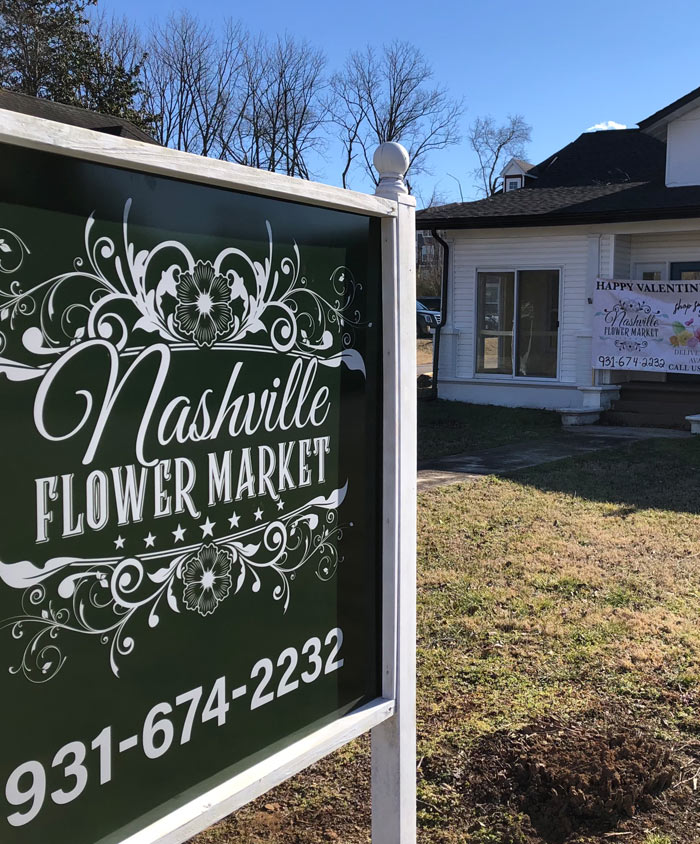 3308 Kedron Road
Spring Hill, TN
37174
Sunday & Monday Closed
Tuesday-Friday 9am-4pm
Saturday 9am-2pm
DIY Brides
If you need help with stem count or color options click the calendar schedule a time to meet with a designer who can make sure you are on the right track!
Wedding Professionals
We have plenty of space for you to bring your clients in and have a meeting with them. You can take them on a tour of the cooler, explore our rental items and chat with a designer! We try to keep our space as inviting and unique as we can. So come on in and stay awhile!