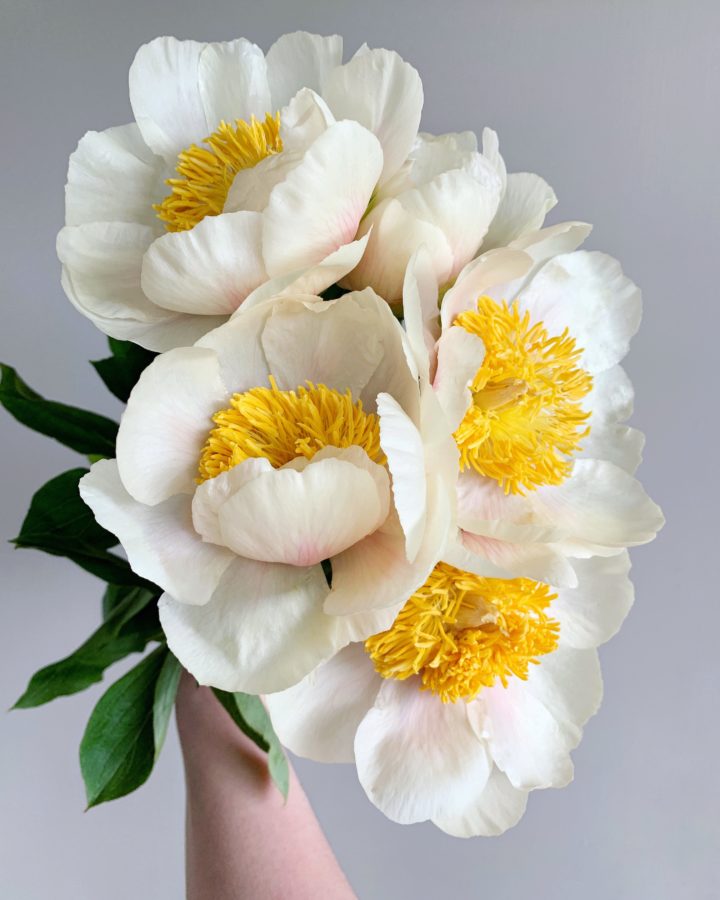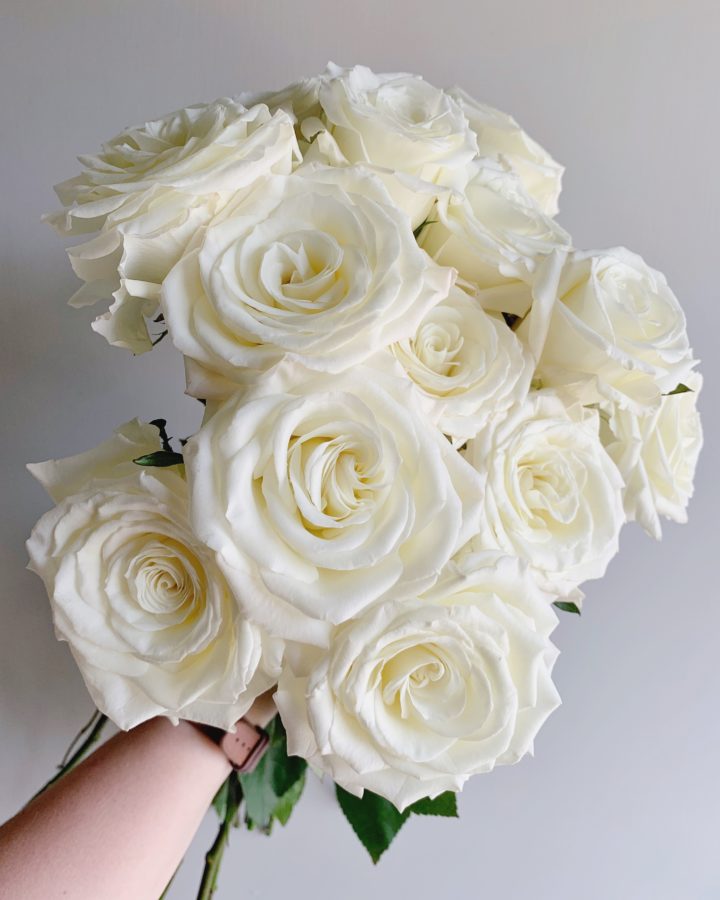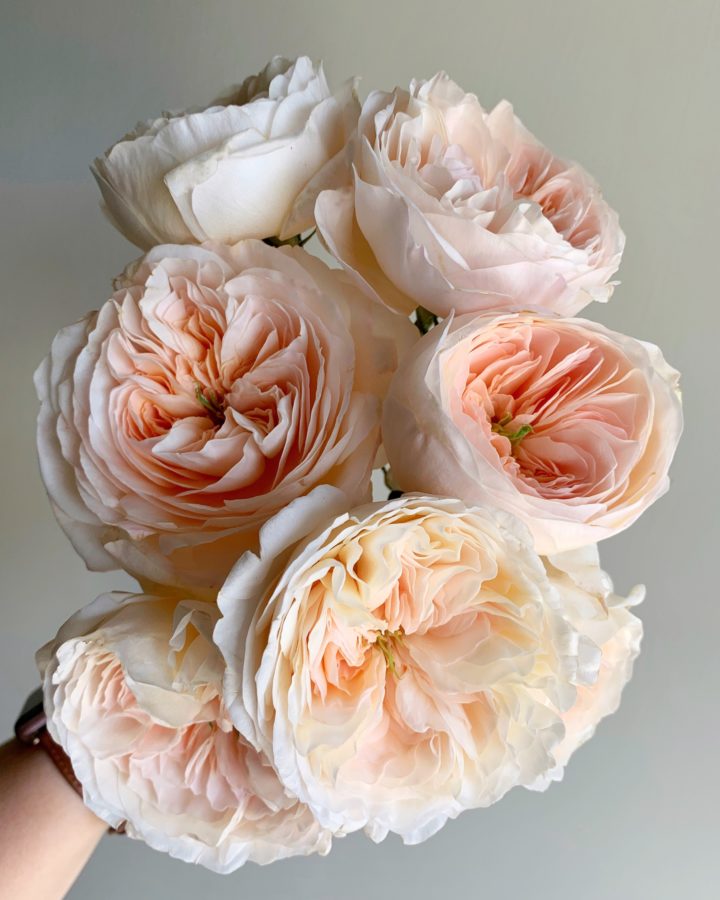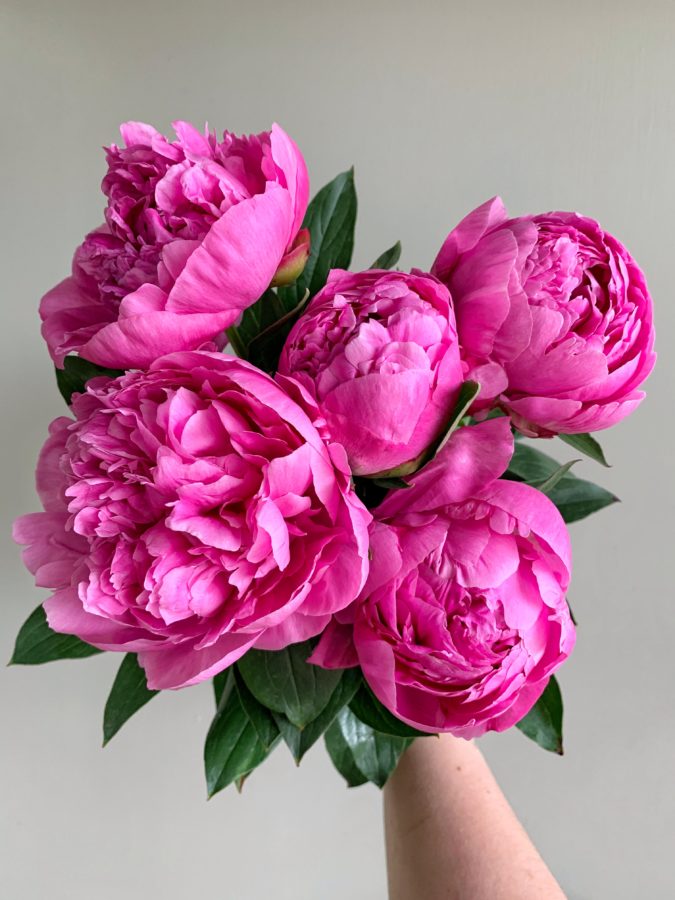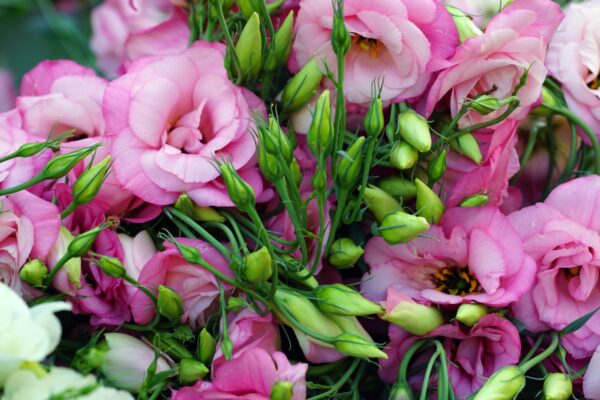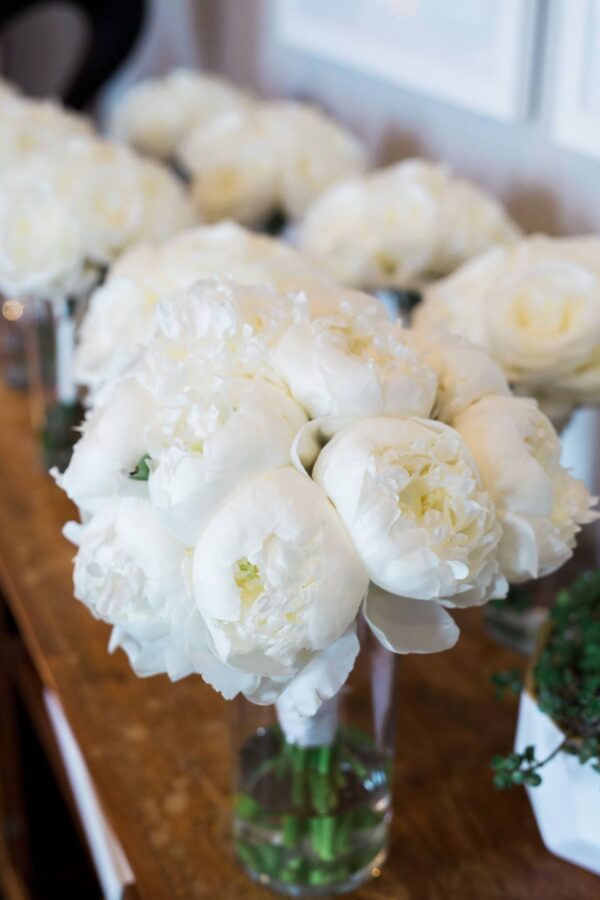 Nashville's Favorite Wholesale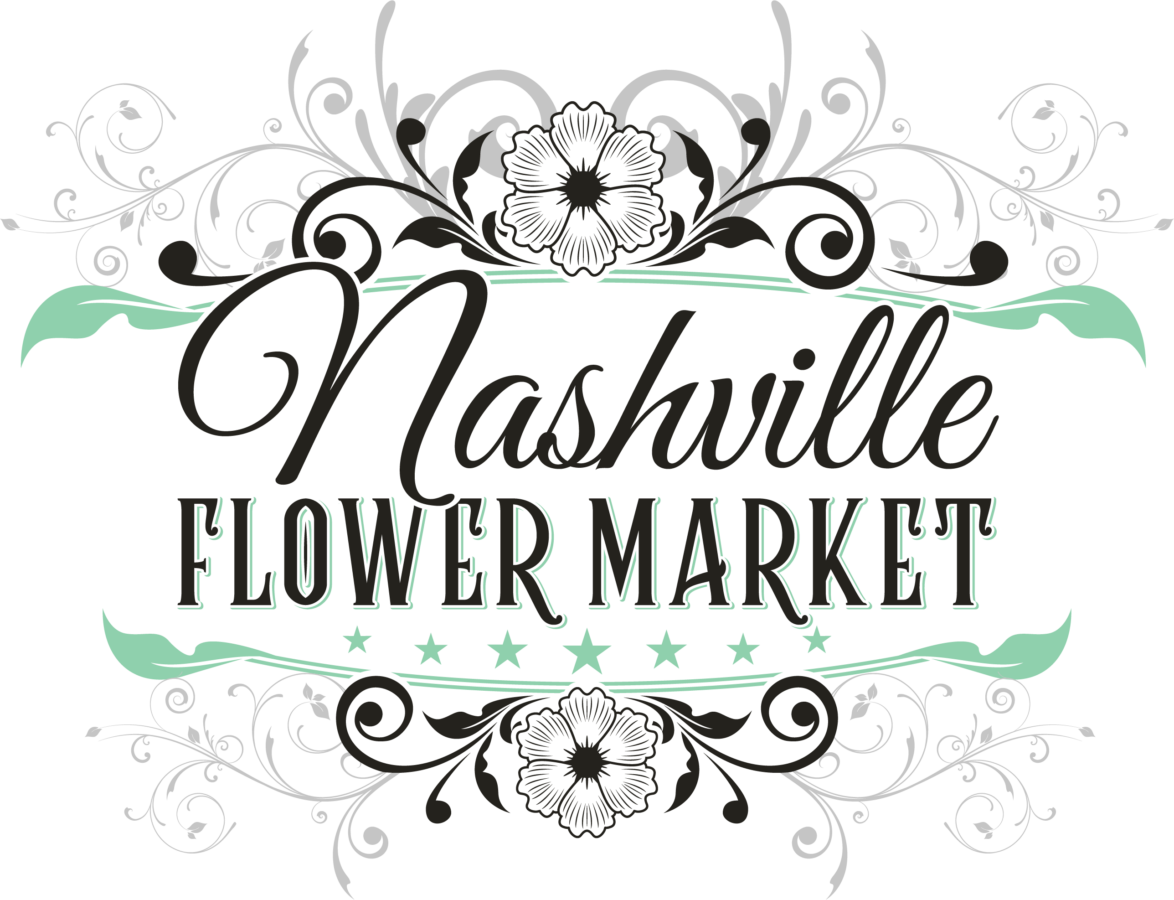 Welcome to Nashville's most unique place to buy bulk flowers! Plan your visit to our shop today!
DIY Brides
If you need help with stem count or color options click the calendar schedule a time to meet with a designer who can make sure you are on the right track!
Wedding Professionals
We have plenty of space for you to bring your clients in and have a meeting with them. You can take them on a tour of the cooler, explore our rental items and chat with a designer! We try to keep our space as inviting and unique as we can. So come on in and stay awhile!