For your dear ones, for the occasion,
to show you care and know how to show
Recent flowering additions
Because every flower counts
WE LOVE FLOWERS.
We believe that gifting flowers is THAT one little gesture, which counts for a life time.
---

WE LOVE SEASONS AND SIMPLICITY.
We design flower bouquets in a natural simple style following the seasonal trends. As the seasons change so do our blooms. We believe that a flower bouquet should contain mostly flowers and fewer fillings, so they can freely breathe and display their beauty.
---

WE LOVE ALL OTHER REASONS.
Our aim is to change the mindset of gifting and purchasing flowers. It is great to buy flowers for birthdays, name days, weddings. Though, there are plenty of other reasons out there as life is full of happenings and random moments when you just simply want to make someone smile.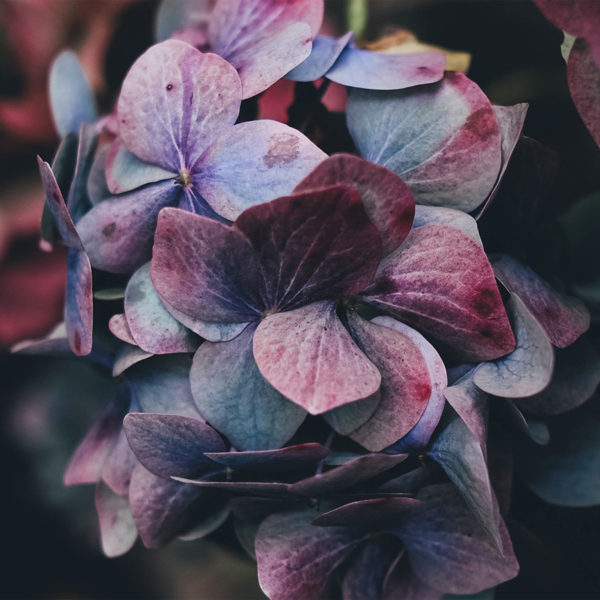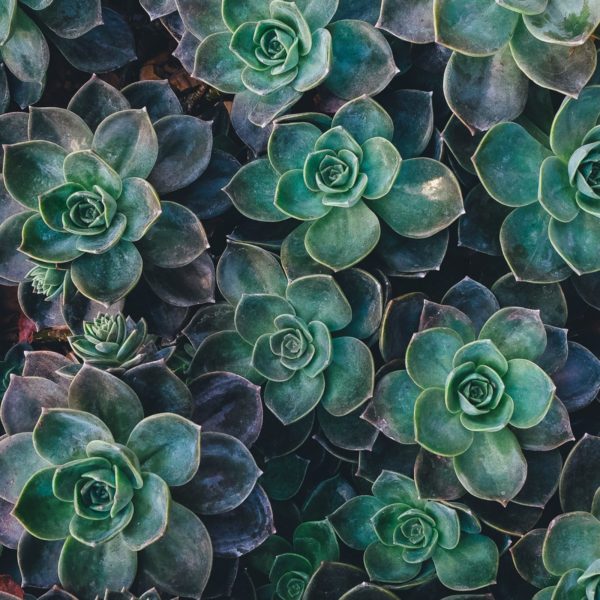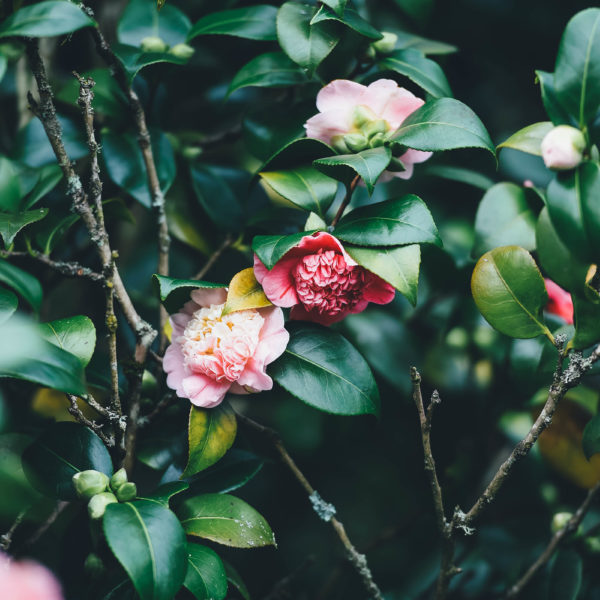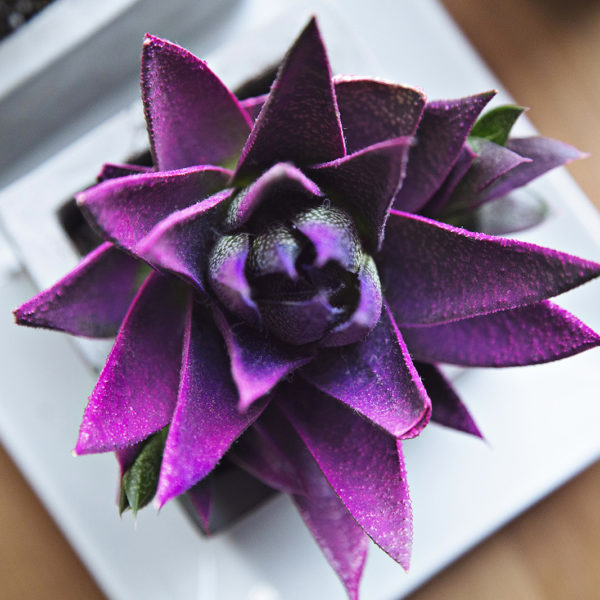 Each and every day we visit the flower markets early in the morning in search of the freshest and high quality flowers. Our selection depends on the season, current trends and anything that inspires our creativity.
The flowers are, then, styled and handcrafted at our studio in one or two designs we sell each week. The simple, genuine bouquets represent the natural beauty of the blooms and garnish.
We consciously choose to limit our selection in order to stay true to our mission of using flowers that are fresh and seasonal and by reducing waste. All flowerMe bouquets are wrapped in recyclable material.
We always deliver the flowers ourselves and mostly by bike, respecting the ecological and economical benefits, which is part of our general and business philosophy.
We love what we are creating and how we're doing the job. And we also like to share our thoughts, work processes, advice and generally – about flowering art.
Read our blog to see witness out love and dedication.